Many more companies are engaging accounting services today. Why? Many small businesses, entrepreneurs and startups find it challenging to hire an accountant, especially one with the right skills and experience to handle all their bank account operations, financial statements, analysis of financial data and issuance of invoices etc.
Combined with the ongoing pandemic, it proves even more challenging to find a qualified and eligible person at an affordable rate. However, business owners cannot deny that outsourcing their accounting benefits them greatly at the end of the day.
More than one thirds of small businesses are outsourcing their accounting to accounting services firms because they do not feel confident and comfortable doing it on their own due to time and lack of experience etc. Trust me, outsourcing your accounting will do you more good than harm so let us run through on the 4 powerful benefits of outsourcing your business accounting:
1. Access to expertise
Accounting services firms specialize in accounting so naturally, it is advisable to outsource your accounting to them. Because this is where the accounting professionals are – they literally have all the information and knowledge at their fingertips. You will also be ensured that compliance is in check.
By engaging a firm, you can be confident your finances are in good hands. They are handled by the most qualified individuals in an unbiased and objective manner. Accounting services can be customized to meet your business needs at different stages of your business so there is greater flexibility across the board.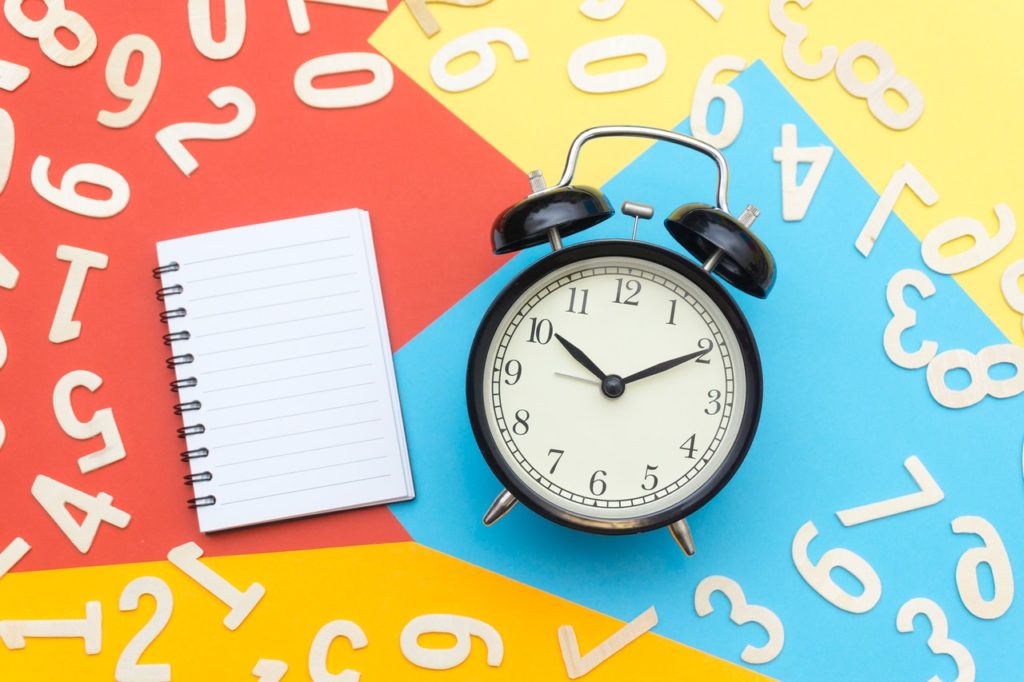 2. Saves time
As the saying goes, time is money. You definitely save a lot of time when you outsource your accounting. When you have a team of accounting services professionals having your back, you can be rest assured the accounting responsibilities will be completed on time. Phew! No deadlines are missed.
You also free up time for yourself and for the inexperienced employee who has had to handle the accounts because a suitable accountant could not be found. Workload management is enhanced and thereby increasing work productivity overall.
3. Reduces business costs
Studies have shown that an average audit department produces 1,400 hours of productivity per employee each year and absorbs the remaining hours as the price of having the department. With outsourcing, you only pay for the accounting services you need and when you need them. Talk about flexibility and expertise at an affordable rate!
Firms manage the relationship between the accounting professionals and businesses so you do not need to worry about employee costs or turnover. This means that you do not need to allocate time or money to training and recruitment, at the same time not having to worry about accounting tasks being neglected because the employee is sick or on maternity leave.
Engaging accounting services help you streamline processes and better results are achieved, with insights on business performance so you can plan and use your resources wisely.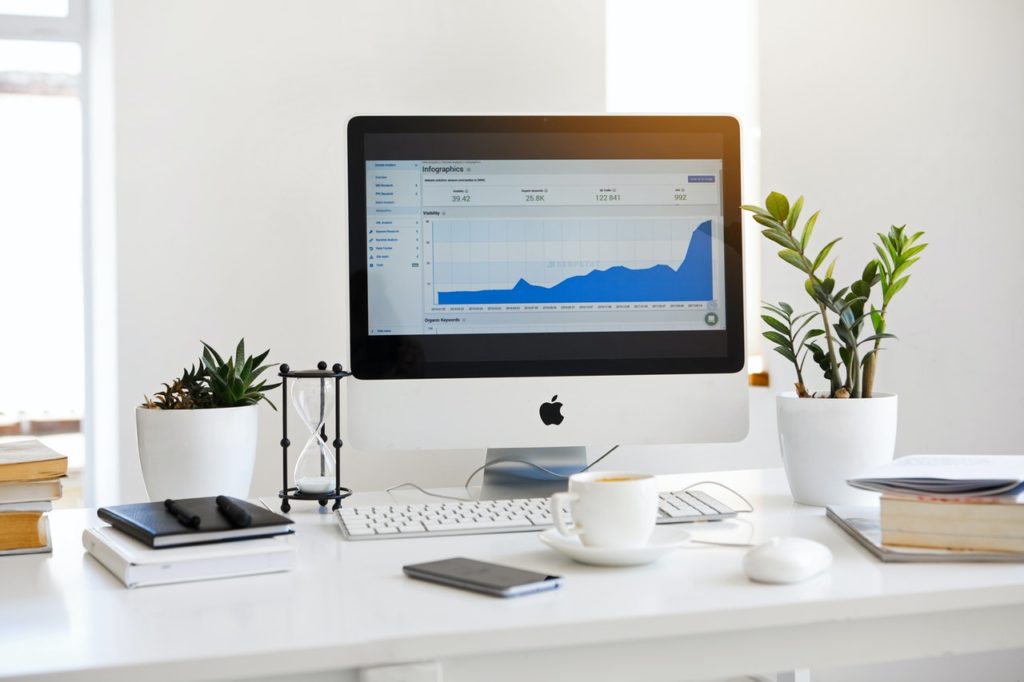 4. Automation
Many businesses use accounting software and cloud servers to save space and time. Not only that, it will help to reduce risks too. When you use cloud servers and accounting software, you can access anytime and all the information is in one central place.
Automation accounting helps to minimize human errors and accountants get real time reports. They help in detecting potential issues and resolving them in the early stage. Most importantly, it also reduces the probability of internal fraud.
Automation accounting software is affordable and you can scale accordingly based on your business needs. For starters, you can try Xero which comes with a free version and is highly popular for its versatile features such as automatic bank and credit card account feeds, invoicing, standard business and management reporting etc.
There are so many benefits to outsourcing your business accounting. In summary, we hope that business owners can save huge in terms of time and money, allowing the resources to be allocated and used more wisely to reap better business performance.