Nowadays, it is rare to run a business without a website. Be it whether you run a brick and mortar business or an online store, having a website is mandatory because it gives consumers a sense of legitimacy and credibility. Additionally, you need to attract website traffic.
The pandemic in 2020 caused a spike in brick and mortar businesses going online and ecommerce in general. According to Statista, over 2 billion people purchased goods or services online in 2020 and in the same year, e-retail sales had surpassed 4.2 trillion U.S. dollars worldwide.
Add on the evolving consumerism and convenience of online shopping, more and more businesses are going online. Then here comes the question, how do you attract people to visit your website aka website traffic?
Here are 5 proven ways to draw website traffic for free:
1. Optimise your free Google Business profile
An optimised Google business listing has 7X more visits than an incomplete one, did you know? Your listing links directly to your website and make sure to provide as much detailed information as possible in your listing. Because if some customers see the information necessary to make a decision, they might even forgo visiting your website and contact you directly instead!
2. Perform on page search engine optimisation (SEO)
There are numerous SEO tactics you can use on each of your website pages to rank better in search engines and attract more website traffic. Some common tactics include creating high quality content that your target audience is searching for and writing concise meta descriptions for your pages. The meta description appears below your url in an organic search and letting users know what your page is about will more likely result in a click and increase website traffic.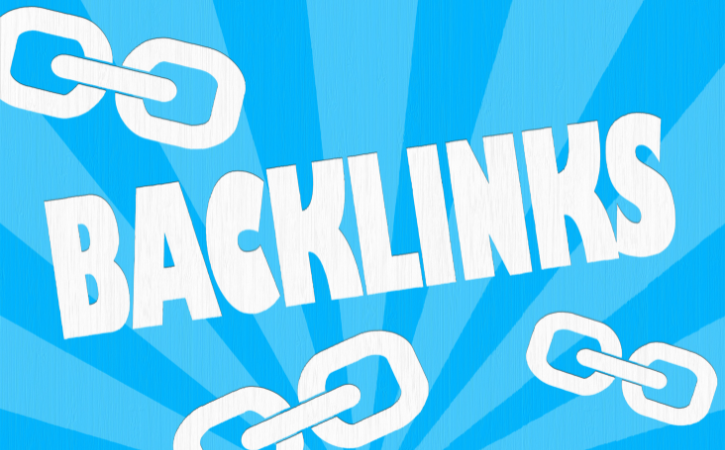 3. Build backlinks
Backlinks are often used to direct and increase higher website traffic. A backlink is a link to your website from another website. Backlinks from complementary businesses or industry influencers will not only help increase your visibility in front of a larger audience but will also drive qualified traffic to your website. Additionally, Google tracks backlinks and will increase its trust in your business if it "sees" other trusted sites pointing to yours, resulting in higher rankings and leading to more traffic.
4. Post consistently on social media
Many businesses increase their online presence via social media because it is highly popular and free to use. More importantly, most consumers are on social media nowadays and this medium is critical to driving traffic to your website. Facebook, Instagram and LinkedIn can be used to promote your product and/ or service offerings, blog posts and other useful pages on your website. This way, you can turn your social media followers into website visitors and draw traffic from their networks if you post shareable content. Just remember consistency is key to branding and driving website traffic.
5. Use landing pages
Landing pages are yet another important, free traffic generator. These are pages specific to your product and/ or service offerings such as downloading a free guide, starting a free trial or redeeming a discount code. They help users to move from one point to the next point in the customer journey, making conversion possible. Landing pages are specific so you can be targeted in your messaging to increase the traffic and conversions for these pages.
In conclusion, driving traffic to your website might be time consuming but the effort and results are definitely worth it! Consistency is imperative when it comes to driving website traffic, conversions and business growth. To book a FREE 30 minute business consultation, contact directly.