Business development is a crucial part of any business. According to Oxford's definition, it is the activity of pursuing strategic opportunities for a specific business or organization; by cultivating partnerships or other commercial relationships, or identifying new markets for its products or services. You may ask "How is consultancy going to help my business?"
For many firms, business development is just one of the many hats that a managing principal or business leader wears. In most cases, there is insufficient budget or need to hire a full-time business development manager.
This is where the professionals come in – business development consultants who can help firms strongly drive revenue. The main merit is that they can be hired on demand as and when needed so you only pay for their services when you need them. This adds to huge savings on fringe benefits like medical, allowance and retirement benefits etc.
Sounds like a good deal? Let me break it down further for you so you know how to fully utilise the services of a business development consultant. 
Here are 4 amazing benefits of why hiring one can do wonders for your firm: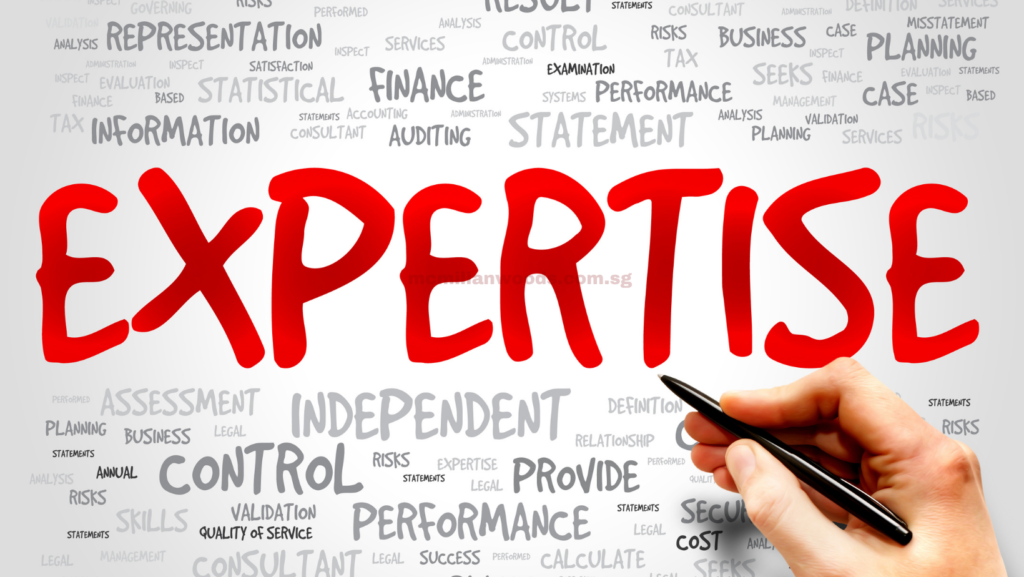 1. Access to expertise
Business development consultants are well educated, experienced and knowledgeable in the area of business development consultancy expertise. Rather than toiling fruitlessly in the dark about what to do next, you can trust their expertise to shed light on the current situation and come up with a sound business development plan.
This is what they were trained for so no matter which stage your business is at, they will know what are the appropriate next steps to do, doubling your time for driving business revenue.
2. Tweak and optimise your business strategy
You need a sound and strategic business development plan to reach the desired milestones for your business. Moreover, what worked in the past might not work for your business today because consumer behaviour is evolving at a rapid rate with advancing technology. Hence it is important to get an outside perspective into the business development process because everyone is susceptible to blind spots.
A good consultant can help you create a plan that combines what worked in the past with current consumer behaviour to optimise the effectiveness of your business development process so that limited resources can be used wisely and in the most productive manner.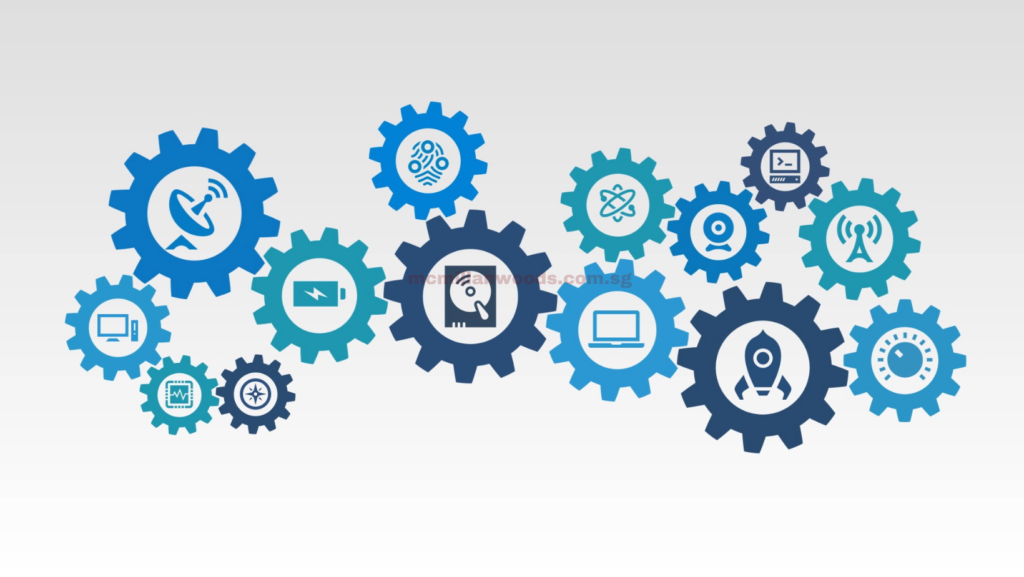 3. Align technology with clear processes
Although there are more affordable business development software now, the usage is at an all-time high. Many CRM and marketing software companies like HubSpot offer free versions with amazing features. As you scale your business, you can upgrade to paid versions to match your business needs so you can automate most of the business development processes.
However, you need to have clear processes first before you can manage them and this is how a business development consultant can help you, making sure that the processes are practical, sound and easily understandable so any newbies in onboarding will have no problems implementing them too.
Some core processes include:
Identify your target consumer and demand channels
Create consistent sales processes for each channel
Use technology to automate most of your processes and for tracking real time business growth
Set up SMART goals and dashboards to evaluate progress and tweak necessary adjustments to reflect market realities.
4. Help you discover your market focus
One of the most common but yet fundamentally important recommendations is that consultants help you narrow your business development focus aka discovering your market focus.
Like many new businesses, you chase after any opportunity that comes your way or whatever seems to be trending now; not thinking that your business might not have the domain expertise for that.
Eg. Your business might be in the law industry but your specialty is in criminal law. Instead of taking all types of cases which are also related to family and civil law, why not just focus on your specialty which is criminal law?
Market focus is increasingly important as consumers look for specialists instead of generalists because they want to be sure they are paying for the best quality and service. Likewise, you not only need to be an experienced lawyer, you also need to be an expert in the relevant fields to be potentially hired by clients to win family or civil cases.
In summary, we hope it gives you a better idea and inspiration on fine tuning your business development process. With professional help and well planned execution, you are on the way to seeing amazing business revenue.