Besides the invention of the internet, would you agree that WhatsApp is the next amazing creation? Out went the traditional messages like SMS which is more costly and has limited text length in a single text message. If you are sending SMS to a person in the same country, the cost is considered reasonable but when you send it to a person overseas, it can prove costly especially when you just want to catch up with your loved ones and friends.
With the invention of WhatsApp, we can now catch up with loved ones, friends and business associates at minimal or zero cost even if they are overseas. Sending text and voice messages, making voice and video calls, creating group chats for easier communication for personal and work purposes, sharing photos, documents and other media have become part and parcel of our daily lives. It also becomes a useful tool for businesses where customers can make enquiries hassle free without having to call or email. Furthermore, it is available on both iPhones and android phones.
What makes life better is when WhatsApp web was launched in 2015 – a browser-based web client that could be used by syncing with a mobile device's connection. We not only can use our mobile phones but also the internet to reply to messages during working hours – saving time and efficiency for both work and personal communication.
Since WhatsApp is already an important part of our lifestyles, how do we take advantage of its features especially for business owners? This is where WhatsApp Business comes into play and as its name suggests, it is purely meant for businesses. Designed to offer a concierge-like service for customers, it is used by business owners to provide greater service to their customers in terms of support and updates. In this way, turnaround time is maximized to sustain the current and new customers, especially happy ones.
In early 2020, it has been reported that WhatsApp users hit 2 billion worldwide, proving itself to be one of the fastest growing and popular communication apps besides Facebook. Numbers have shown that WhatsApp users send about 65 billion messages per day and that is 750,000 messages per second when you break it down.
Now let's dive into the 6 huge advantages of using Whatsapp Business as a marketing tool!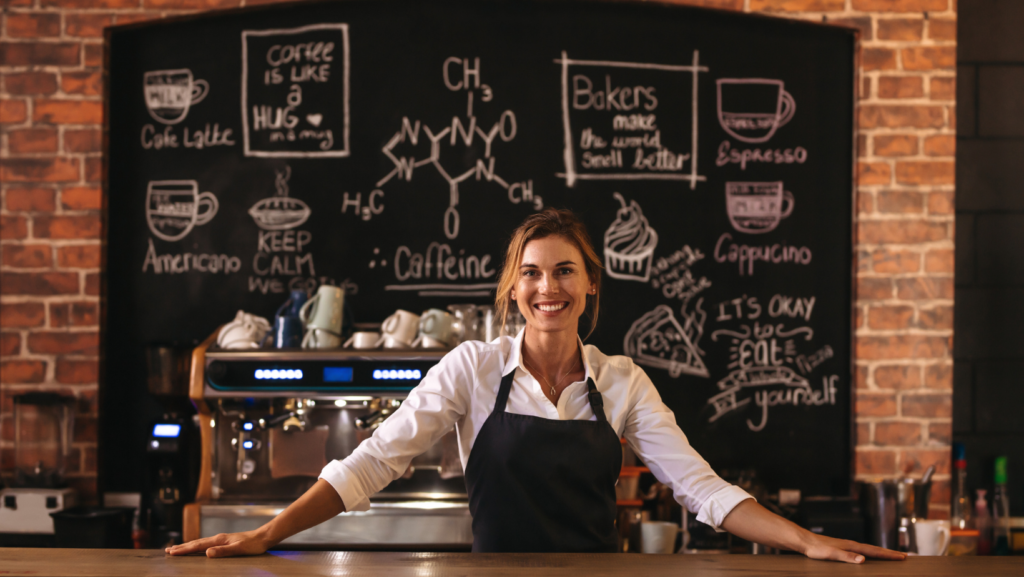 1. Business Profiles
Besides the standard features of WhatsApp, you can include additional information such as email, website, physical store address etc in "Business Profiles" so customers will understand the nature of your business . Your account will be verified as part of the standard operating procedure for WhatsApp Business and this serves as a form of credibility to customers, showing them your business is legit and they do not need to worry about getting scammed online.
2. Messaging Tools
You can set different types of messages in "Messaging Tools" to standardize and smoothen the customer experience, improving efficiency at the same time rather than typing individual messages every time when a customer contacts you. Quick Replies can be set up as answers to frequently asked questions, a standard Greeting Message can be automated to introduce your business to new customers and Away Message can be used to notify customers during off hours or when you are busy.
3. WhatsApp Web
WhatsApp Business also supports WhatsApp Web so you can use and manage the service online without using your mobile phone, increasing the efficiency and improving customer experience. It is still not as multi faceted as the mobile app but it serves the purpose of being a great concierge-like service for customers. This is what sets WhatsApp Business apart from the regular app because it offers so much more, mainly designed to help business owners to cater to customer needs.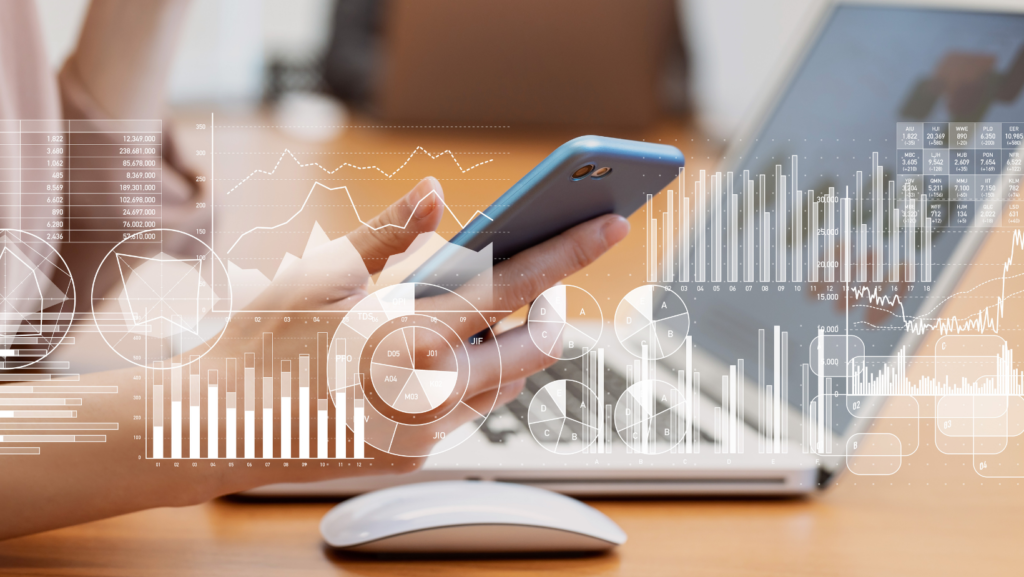 4. Statistics
Statistics are the best way to help you improve your business operations because they provide proof of your customer personas and demographics etc. WhatsApp Business offers messaging statistics, a feature that provides business owners with simple metrics. These metrics measure the number of messages that were sent, delivered and read. Simple but yet functionally important, it tells you about customer behaviour and preferences; thereby giving business owners ideas to fine tune the content of Quick Replies and strategy for contacting customers.
5. Broadcasts
An asset especially for small businesses – there are no limitations on the type of content you can send. However, you can only send broadcasts to 256 people at any point of time. The only flaw is that WhatsApp users will need to add you as a contact before they can receive the broadcast. There seems to be limitations but if you stay organized, this feature can be a powerful tool. Using labels provided in the app, you will be able to organize customers into groups on the fly and send targeted mass messages at any point of time. Promotions for regular customers and VIP customers are a piece of cake!
6. Contacts Manager
Working almost exactly like personal WhatsApp, the app will show your customers the name you have saved if the contact is in your phone contacts. If the contact is not in your phone book, it will just be shown as your phone number.The Contacts Manager has one unique feature called labels which work a lot like tags in CRM – a Customer Relationship Management technology that allows a company to manage interactions with past, current and potential customers. You can add labels to contacts and create groups or broadcasts based on the labels you assigned.
Now that we have shared the features of WhatsApp Business, we hope you have gained some valuable insights into how they can work for your business. The contact format is easy, making it hassle free for both business owners and customers. As business owners, it is impossible to constantly check your emails but you tend to check WhatsApp messages regularly; thereby making it easy for yourselves.
Likewise for customers, they tend to use WhatsApp regularly compared to email. Chatting with a WhatsApp Business account assures them that they are chatting with a legit business and their satisfaction index increases when you seem to be "easily contactable" all the time. WhatsApp Business is an efficient and cost effective way to achieve all these.