Now that your business website is up and running with search engine optimization and etc in place, what else can business owners do to drive website traffic and increase business turnover? Another way is to constantly showcase your product or service offerings by creating an email database aka email marketing where you can "push" new offerings or promotions to customers. Direct but yet not overly aggressive.
You must be thinking "They are not going to open the email or even if they open, they are not going to buy anything?". Not necessarily true. A survey in 2018 on Statista showed that 65 percent of responding marketers found their email marketing return on investment (ROI) was either good or excellent while 4 percent said it was very poor. Usually, the possible open rate will be higher when 2 emails are sent for each campaign.
Email marketing by far, is a cost effective marketing strategy that delivers real time results for business revenue regardless of the marketing budget. It is also a great and personalized way to keep customers engaged with new products and promotions plus the results can be tracked easily. Still not convinced of its effectiveness?
Let me tell you 7 amazing reasons on what email marketing can do for your business:
1. Stay connected with your audience
Emails have the ability to keep your customers informed and capture their attention at the same time. Consumers have the freedom to check their emails and what your business can offer anytime without feeling pressured to do anything compared to traditional brick and mortar businesses.
It is also a subtle way to tell them that you are thinking of them and you are updating them on the latest happenings because they might have missed out in their hectic schedules. Those who have signed up to your email list would mean they already have an interest in what you are offering and as long as you give them something worth reading, it will boost engagement with your customers.
2. Reach customers in real time
Nowadays, we bring our mobile phones wherever we go. On the bus, in the train, even to the washroom – we are inseparable from them and if the mobile battery runs low, we fly into a panic. According to Litmus, 54% of all emails were opened on a mobile device. This is a significant percentage and should be taken into consideration when it comes to planning any marketing strategy.
More and more consumers are using their mobile devices to access not only emails but other types of information as well. Hence well-designed emails will produce higher conversion rates on mobile devices compared to any other electronic gadgets.
3. Results are measurable
Most email marketing tools like Mailchimp and Zoho offer the ability to track consumer analytics after you send out your email campaign. You can track delivery rates, click through rates, bounce rates, open rates and unsubscribe rates. This gives you a better understanding of which email campaigns are working so you can tweak from there and choose which ones to remove altogether.
These metrics form an important part of your online marketing strategies because they tell you about consumer preferences so you can adjust your content accordingly. Generally, sending an email once or twice a week is good enough to keep customers engaged and yet not overbearing to the point that it becomes a turn off.
4. Targeted marketing for segmentation
There might be many consumers who subscribe to your email list but the truth is, they are potential customers who are possibly at different stages of the buying cycle. Some may be in the research and compare stage, some are in the consideration stage and some may be in the ready to buy stage.
Creating buyer personas aka targeted customer demographics will help you determine what type of content to create for each campaign. Segmentation of these customers into appropriate email marketing lists helps businesses to target these groups more effectively, "pushing" them into the next appropriate stage in the buying cycle.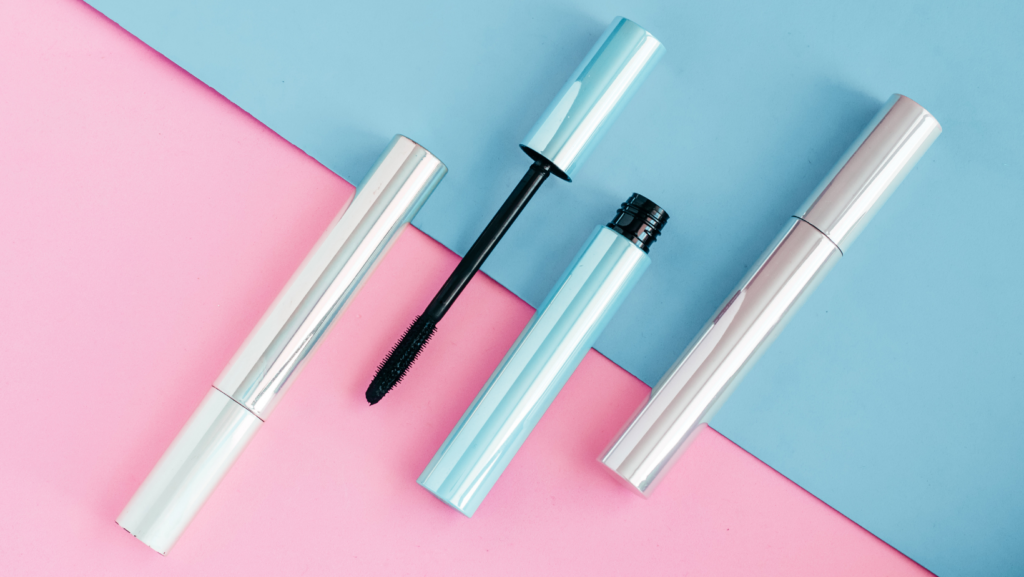 5. Personalized
We are thinking of sales all the time but yet more often than not, we forget that personalization is one of the most critical keys to getting sales. Being able to showcase your product or service offerings in email marketing is good but it will be more effective if you know how to use it in the right manner.
It is important to use whatever customer data and information you have available. Sending customers a special offer on their birthday or letting them know their favourite mascara brand is half off is much more effective than simply sending them a generic offer. They will be more likely to make a purchase when they know you remember their preferences and are thinking of them.
6. Affordability
This is what you were holding your breath for, correct? When we mentioned cost effectiveness, you were probably thinking "Ya right?" Email marketing can reach a large number of consumers for less than a few cents per message. The cost per potential conversion is so low that we will be surprised which company would not want to use email marketing to engage their customers.
For starters, you can use Mail Chimp which allows you to send up to 12,000 emails a month for free! Alternatively, you may use SendGrid which allows you to send each message at $0.0001 with their Essentials level. The various email marketing platforms come with free and paid plans so you can choose the one most suited for your business needs. You can also schedule email campaigns and all the email marketing tools would come with dynamic templates for you to use.
7. Everyone uses email
If we make phone calls, the recipients will either reject or cut the calls short, right? Using email as an alternative sales and marketing technique will be better because it is non-invasive and allows the consumers to find out about what your business is offering at their own pace. A Hubspot survey states that 91% of consumers use email and that alone should convince you to explore email marketing.
Not only can you provide them information regarding the latest deals, new products and more, email marketing also makes it easier for them to share or forward those emails to anyone they like without much hassle. A good and successful email marketing strategy is to encourage customers not only to make a purchase but also to share as much as possible. That is free brand awareness for you!
There are many platforms and/ or ways to market your business, including Google Ads and Instagram. However, email marketing has been proven to be one of the most effective and inexpensive ways to promote your product and service offerings when executed well. This makes brand awareness possible for new entrepreneurs or businesses that are working with a limited budget. We hope this information has been useful to get you started on your email marketing journey.