What is content writing and why is everyone talking about it nowadays? Content writing is basically creating content for your business website with the purpose of attracting online visitors. It is the process of putting yourself into your target audience's shoes, anticipating what they want to see and planning what to write to best engage with them; eventually promoting a product or service successfully.
It may include writing blog articles, video scripts, product descriptions and content for specific platforms such as Twitter or Reddit. A major and important component of digital marketing – great content writing that engages your target audience is the key booster to sales revenue besides your website's aesthetics.
It drives search engine results, increases website traffic and establishes your credibility as well as branding in the industry. Sales revenue increases naturally as an effect of great content writing.
There is no "one size fits all" method when it comes to content writing because every individual has their own preferences and quirks but what we can share with you is the secret sauce to great content writing for the masses. Just like success stories, there are always some common "ingredients" or X factors that produce the desired outcome.
Here are 4 important tips when it comes to content writing: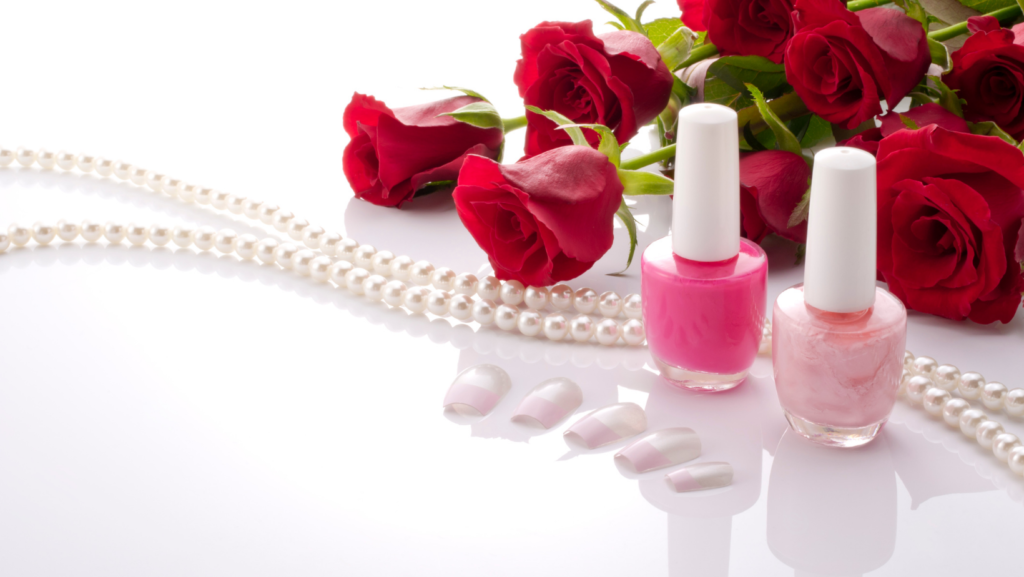 1. Effective research
Understanding your target audience and creating buyer personas is fundamental to building a solid marketing strategy. You need to ensure the content you offer at different stages of the buying cycle is attractive enough to keep them engaged from start to finish when they visit your website.
Content strategy and distribution is equally important. There are many content planning and scheduling tools available to help you plan content ahead of time and distribute to the relevant social media channels. You can also write and put up blog articles or posts around key events.
Eg. If you are running a pâtisserie, you can write about popular tarts or cakes to serve for Christmas and some history of how these came about when the month of December is approaching. Instaworthy visuals and engaging content will pull consumers into thinking of the sweet treats as potential Christmas ideas and eventually leading to a successful purchase.
2. Use a head-turning headline
Sounds cheesy but this is so true! We are flooded with so many different types of information every day that our brain automatically becomes goldfish-like when it comes to processing information. Because we sift through tons of information and 99% is similar anyway, we basically only remember it for that 3 to 5 seconds.
It is like going through a mass of black and white so unless you use a head-turning headline by creating a shade of red among the mass of monochrome; the chances are people will not be attracted to pause, turn back and look at what you are offering. You only have a few seconds to catch their attention hence great content writing is important.
Eg. If you are in the financial industry, most people will write "Want to have peace of mind?" but instead of writing this, you could write "How practising yoga helped me save money?" to associate the importance of taking care of our physical health and helping to potentially avoid medical costs as you lead a healthy lifestyle due to medical costs getting higher. This is what we term as "emotion mapping" – a commonly used marketing strategy nowadays.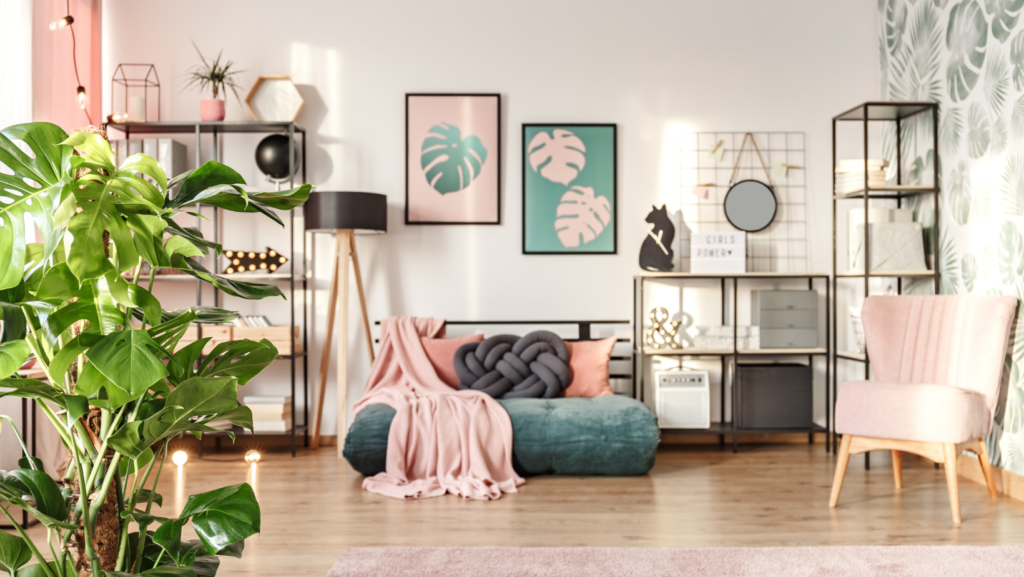 3. Execute in the right channels and time
Though many businesses are turning to social media to promote their branding, we will advise you that not all platforms are suitable based on the nature of your business. What do we mean?
Eg. If you are in the legal industry, using a Facebook page and LinkedIn will be deemed more appropriate. However, if you are in the interior design business, using a Facebook page and Instagram will be more suitable as you can showcase your designs and decor. Get the drift?
As for post timings, according to a Buffer study, the best time to post on Facebook is between 1pm to 3pm during the week and Saturdays while the best time to post on LinkedIn is 8am to 2pm on Tuesdays to Thursdays.
4. Keep content updated and easy to consume
To ensure continued traffic to your business website and to drive turnover, you need to consistently update your content. A good frequency will be at least once or twice a week.
Content that is easy to consume makes it easy for shareability too. To add some sass to your content writing, you can include short funny videos or memes for some humour to engage your target audience.
Alternatively, you can put in some stunning visuals to mix things up and most importantly, keep the content writing to short paragraphs only so people can skim over easily and get the information they want within a short period of time. 
Now that you have the secret sauce at your fingertips, we hope it helps you to write great content. With well-planned marketing strategies and great execution, you are on the road to success!